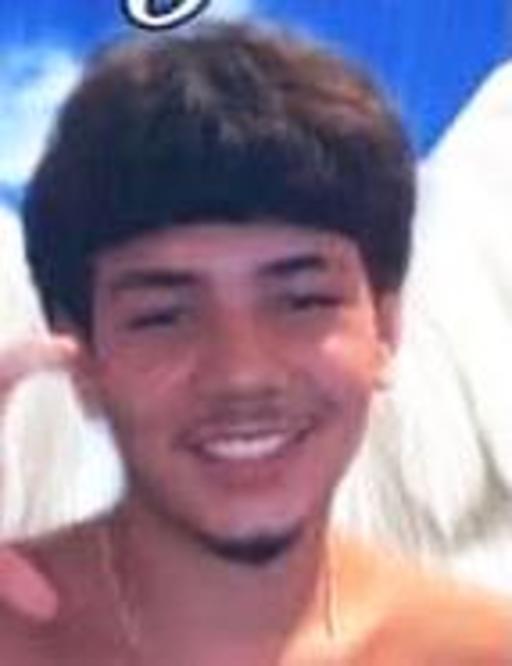 A crowdsourced, historical record of
1022 South 16th Street
Does
1022 South 16th Street

have a dark past?

This listing contains user-submitted reports documenting historically significant events and personal experiences at 1022 South 16th Street, Kingsville, TX, US, including reports of criminal activity, homicides, deaths, famous residents, and alleged paranormal occurrences. If you have more information about this address, let us know.
Information Reported
The Kingsville Police Department is looking for the person responsible for the murder of a 17-year-old man. The mother of Juan Rolando Condé found him shot to death around 2 p.m. on Tuesday inside his home at 1022 S. 16th St. Kingsville. Police Chief Rick Torres tells 3News that it appears Condé was killed sometime overnight. He also tells us there are no suspects in this case right now and he's asking for the public's help.
---
Have something to say or share about 's report?
Nearby
Properties in the Housecreep database that are near 1022 South 16th Street
Attorney stabbed to death: On November 29th, 1982 Attorney, Steven Joseph Burch was stabbed in the chest at his office at 2020 Collihar in Corpus Christ at 12:30 PM. Mr Burch died a short time later at 2:20 PM at Memorial Medical Center. View Listing »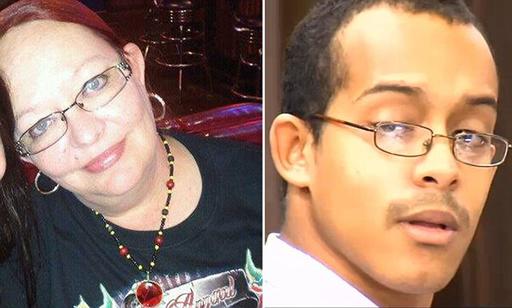 on March 27, 2014, Hill lost her life in her apartment in Corpus Christi, Texas. At around 10 a.m. that day, officers from the police department were dispatched to her home, in the 4300 block of Kostorzy Road, after receiving a 911 call from her son, Kevin Jazrael Davis, who lived with her, saying that Kimberly was dead. When they arrived at the crime scene, they saw that it was true. She was half-naked, from the waist down, covered in blood, and it seemed as if her skull had been split in two.… View Listing »
Suicide: On January 16, 1938, Jeptha Carl Whittle age 33 committed suicide with a shotgun at 913 South F in Harlingen Tx. View Listing »
House of ghosts and demons. From the first day I moved in, as I walked in the front door with the first box of belongings, I felt it immediately. A sudden rush of sadness, dread, and impending doom. This house had it all, from weird smells, insect infestation, pest infestation, footsteps, growls, shadows, balls of light, things moving on their own, possessed toys, doors closing on their own, electronics going haywire, visitors leaving immediately to never return, huge figures standing in the sha… View Listing »
suicide victim found: Maynard George Hannah age 28 was found dead in his home at 500 North Jackson Road in Pharr Texas of a self-inflicted gun-shot wound to the chest. View Listing »
The Vault
Find the exact addresses of 27,000+ murder homes, famous houses, allegedly haunted houses, and other noteworthy properties from all over the world.
Our Community
Meet our community of sleuths