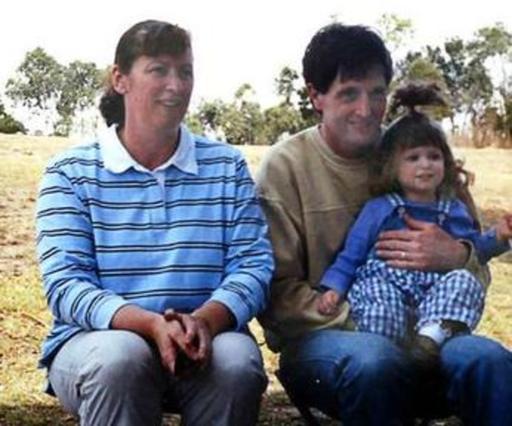 A crowdsourced, historical record of
116 Prince Street
Does
116 Prince Street

have a dark past?

This listing contains user-submitted reports documenting historically significant events and personal experiences at 116 Prince Street, Mornington, VIC, AU, including reports of criminal activity, homicides, deaths, famous residents, and alleged paranormal occurrences. If you have more information about this address, let us know.
Information Reported
John Sharpe murdered his wife Anna Kemp on the 23 of March, 4 days later he murdered their 20 month old daughter Gracie.
---
Have something to say or share about 's report?
Information Reported
Sharpe family murders: John Sharpe killed his wife Anna Kemp and their 15 month old daughter Gracie by shooting spears into their heads at their family home. John buried his wife's body in the backyard temporarily.
---
Have something to say or share about 's report?
Nearby
Properties in the Housecreep database that are near 116 Prince Street
Erin Kate Burriss (30) was brutally murdered by her friend, Justin Patrick Peter Hill (36) outside the front door of his home, in Dromana, Victoria. The two friends had a complicated co-dependent relationship. On June 9, 2011, Erin Burriss knocked loudly on the front door of 1 Jetty Road, Dromana, where Justin Hill lived with his parents, Ron and Anne Hill, as well as cousin, Gemma Kriening. Gemma and Justin's parents answered the door and saw Erin, who was accusing Justin of destroying her gran… View Listing »
The murders of Margaret Tapp and Seana Tapp, sometimes simply referred to as the Tapp murders, are unsolved crimes that occurred on 7 August 1984. The murders have been described as one of the most notorious unsolved murder cases in Australian history Late on 6 August or early on 7 August 1984, an unknown assailant or assailants entered the home, beating, then strangling them to death with a section of rope. The victims' bodies were found in their beds in their nightwear the following day. Seana… View Listing »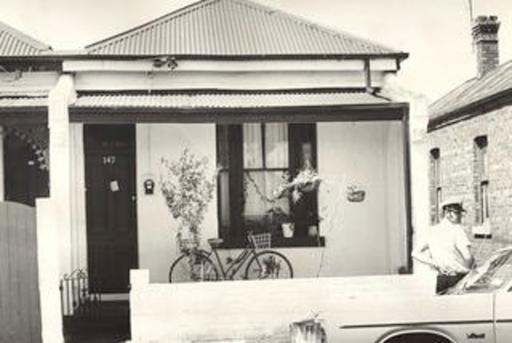 Easey Street Murders: The Easey Street murders refer to the killing of Suzanne Armstrong and Susan Bartlett, who were stabbed to death on 10 January 1977 in their home at 147 Easey Street in the inner Melbourne suburb of Collingwood. The crime remains unsolved. The women were stabbed multiple times. Armstrong's 16-month-old son, Gregory, was unharmed. View Listing »
Julian Knight (Serial Killer behind the Hoddle Street Massacre) lived here. View Listing »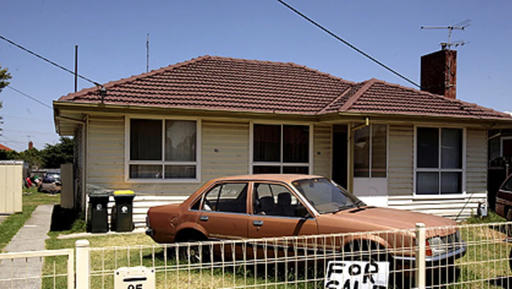 Melbourne multimillionaire Herman Rockefeller was murdered, dismembered, and his remains burned. Mr Rockefeller was murdered after he failed to bring along a partner to have sex with swingers Bernadette Denny, 42, and Mario Schembri, 58, at their unit at Hadfield in Melbourne's north. When Rockefeller showed up to the home without a wife, Schembri instigated a fight, during which Rockefeller fell, hit his head, and died. Two days later, Denny and Schembri went to Bunnings and bought a chainsaw, … View Listing »
The Vault
Find the exact addresses of 27,000+ murder homes, famous houses, allegedly haunted houses, and other noteworthy properties from all over the world.
Our Community
Meet our community of sleuths