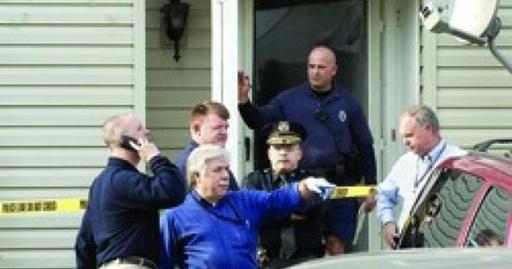 A crowdsourced, historical record of
1252 Danielle Drive
Does
1252 Danielle Drive

have a dark past?

This listing contains user-submitted reports documenting historically significant events and personal experiences at 1252 Danielle Drive, Frederick, MD, US, including reports of criminal activity, homicides, deaths, famous residents, and alleged paranormal occurrences. If you have more information about this address, let us know.
Information Reported
On March 26, 2007, two Frederick Police Department officers discovered five members of a family, including four children, dead in a townhouse. The bodies were discovered after a liaison worker from Hillcrest Elementary School went to the residence because the family's two school-aged children had not been seen for several days. When no one answered the door, the worker notified police, who entered through a ground-floor window. They found Pedro Rodriguez, 28, hanged by a rope tied to a second-floor banister while the Rodriguez children--Elsa, 9; Vanessa, 4; Angel, 3; and Carena, 1--were all found dead in their beds with blankets pulled over their heads. Autopsies revealed that the girls were suffocated and 3-year-old Angel, the family's only son, had suffered blunt force trauma to the head. Rodriguez's wife, 25-year-old Deysi Benitez, was nowhere to be found. Her remains were found nearly a year later on February 29, 2008, in a shallow grave on a wooded property in Emmitsburg, in the northern part of Frederick County. The murders happened less than a mile from my home.
---
Have something to say or share about 's report?
Nearby
Properties in the Housecreep database that are near 1252 Danielle Drive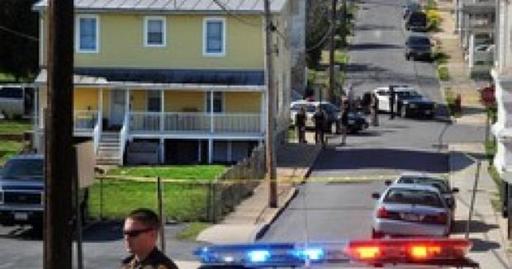 On April 18th, 2009, Christopher Wood, 34, murdered his wife, 33-year-old Francie, and their kids: Chandler (5 years old), Gavin (4 years old), and Fiona (2 years old). He shot them with a small handgun, most likely while they were asleep. The murdered boys were found in their shared bedroom, lying in their beds; Francie and Fiona were lying on the bed in the master bedroom. After they died, Wood made what authorities called "traumatic cuts" on their bodies. The next morning he spoke with a baby… View Listing »
This property was listed in the DEA National Clandestine Laboratory Registry. Law enforcement agencies reported they found chemicals or other items that indicated the presence of either clandestine drug laboratories or dumpsites. View Listing »
Shirley P. Finfrock, 69, was bludgeoned to death inside her home by an intruder. A man named Jack L. Hammersla Jr. was found guilty of the murder. View Listing »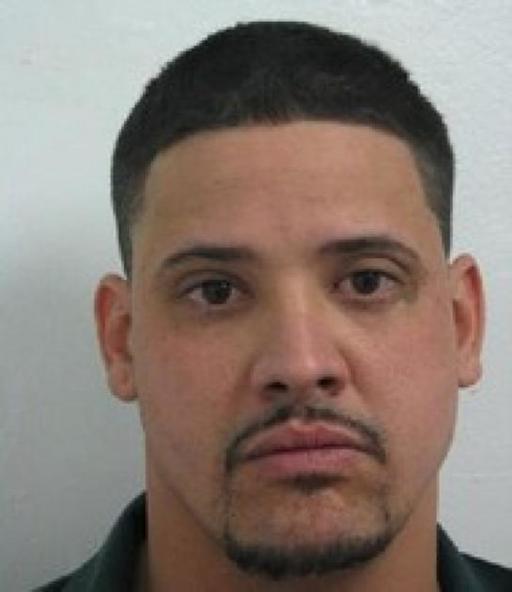 Police said Jo Anna Delgardo, 37, was stabbed multiple times inside her home in the 12211 Emerald Way around 10:30 p.m. Sunday. Police arrested Javier Calo-Figueroa, 31, of no fixed address, at 11:05 p.m. after spotting him at the Milestone Shopping Center. They charged him with first-degree murder and placed him in the Montgomery County Detention Center View Listing »
A man was found with polaroid photos and VHS tapes of child pornography and of himself doing illicit acts with minors. He was arrested after the Jefferson County Sheriffs Office conducted a raid on his home. When they raided his home they found a box with the illicit material and a note on top that said, "To my parents, if you all love me, then without question, you will take this and destroy it." View Listing »
The Vault
Find the exact addresses of 27,000+ murder homes, famous houses, allegedly haunted houses, and other noteworthy properties from all over the world.
Our Community
Meet our community of sleuths