A crowdsourced, historical record of
20 Castille Crescent
Does
20 Castille Crescent

have a dark past?

This listing contains user-submitted reports documenting historically significant events and personal experiences at 20 Castille Crescent, Keswick, ON, CA, including reports of criminal activity, homicides, deaths, famous residents, and alleged paranormal occurrences. If you have more information about this address, let us know.
I lived on Castille when this happened and remember it well over 20yrs later
No news articles or other online sources have been referenced.
Nearby
Properties in the Housecreep database that are near 20 Castille Crescent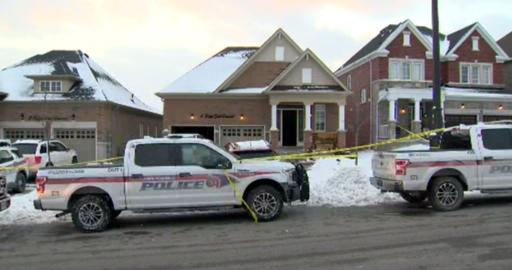 37 year old husband and father of 2 boys fatally stabbed his wife and seriously injured his sister-in-law and both boys (4,2). Officers arrived and fatally shot the man after threatening gestures with a knife. View Listing »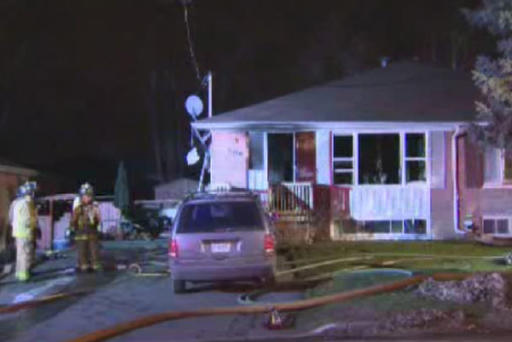 16 snakes die in Newmarket house fire: 16 snakes die in Newmarket house fire View Listing »
Over the couple years my family has lived in this house, I have experienced a number of paranormal occurrences that never seem to happen when the rest of my family is around. Things have fallen off of shelves and broken seemingly on their own (we don't keep windows open often, so it's not the wind), voices can be heard downstairs even when I'm alone, things have gone missing then turn up months later, and as of late I have been seeing physical apparitions in and around my bedroom. There was a ho… View Listing »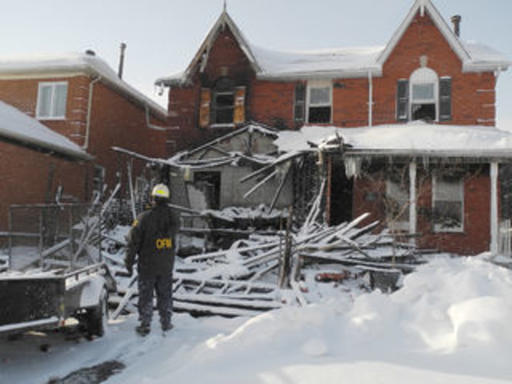 Barrie house fire leaves six homeless : Damage estimated to be approximately $150,000. View Listing »
According to locals, a barn fire took place on the property. Two children perished in the fire. It was rumoured that a male worker started the fire to cover up the murder of the two children, however this rumour was never confirmed. The oldest publicly recorded owners of the home were William Russell Chantler along with his wife Emma L. Chantler, and their son Clarence Russell Chantler. Clarence Russell Chantler was killed in action at the age of 20 in Somme, France. In more recent years the hom… View Listing »
The Vault
Find the exact addresses of 27,000+ murder homes, famous houses, allegedly haunted houses, and other noteworthy properties from all over the world.
Our Community
Meet our community of sleuths