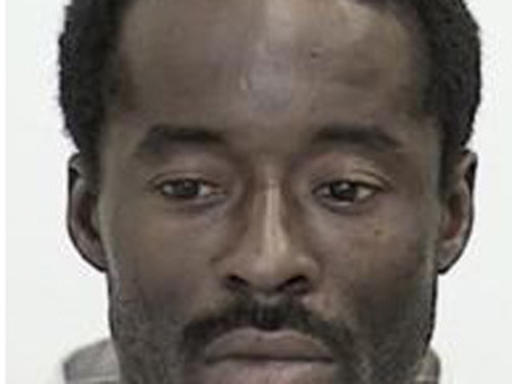 A crowdsourced, historical record of
200 Woolner Avenue
Does
200 Woolner Avenue

have a dark past?

This listing contains user-submitted reports documenting historically significant events and personal experiences at 200 Woolner Avenue, Toronto, ON, CA, including reports of criminal activity, homicides, deaths, famous residents, and alleged paranormal occurrences. If you have more information about this address, let us know.
Information Reported
Teen shot to death in 4th floor hallway: Justin Hosten, 18, was shot multiple times in the 4th floor hallway, in front of Apt. 405. His murder remains unsolved.
---
Have something to say or share about 's report?
Information Reported
---
Have something to say or share about 's report?
Nearby
Properties in the Housecreep database that are near 200 Woolner Avenue
Man slain for gold chain, wife says: The body of Gladstone Barnett, 37, of Woolner Ave. was found by Metro police behind an apartment building in the area, after residents reported hearing gunshots shortly after midnight. Barnett, who was pronounced dead at the scene, lived on the ninth floor of the building with his wife. Maria Barnett, his wife of six years, said someone killed her husband to rob him of his jewelry. "Somebody murdered him just to get the gold chain from around his neck," she s… View Listing »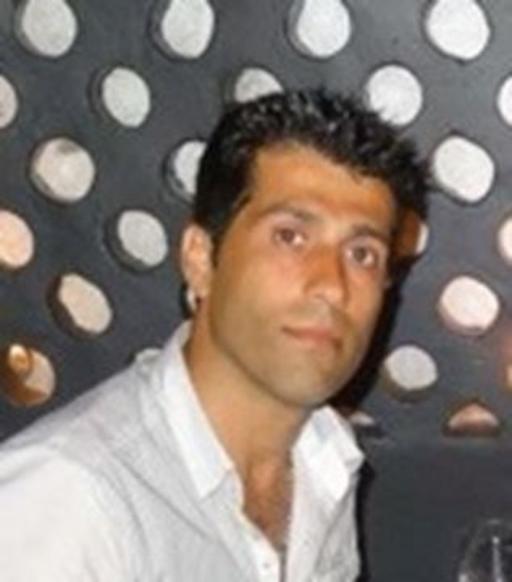 Sina Parsi,32, was found dead by police on June 12 in an eighth-floor apartment. Sabrina Chouart, 27, and Clyde Marshall, 36, were charged with first-degree murder. Both were the subject of a nationwide manhunt for two weeks. Marshall plead guilty to first-degree, while Chouart plead guilty to second-degree. The couple had met up with Parsi and engaged in consensual sexual activity, but eventually the couple forcibly confined Parsi to the bed, and proceeded to abuse him. Parsi died from ligature… View Listing »
Woman shot in home as 4-year-old son slept: A City of York woman has died after being shot in her apartment while her 4-year-old son slept in an adjoining bedroom. A neighbor on the 15th floor of the Humber Blvd. highrise said she heard no commotion until she was awakened by ambulance sirens early yesterday morning. "I saw them pumping her heart in the hallway. They were using those shock things," she said. Audrey Patricia Roache, 29, was pronounced dead at Toronto Western Hospital. - Toronto St… View Listing »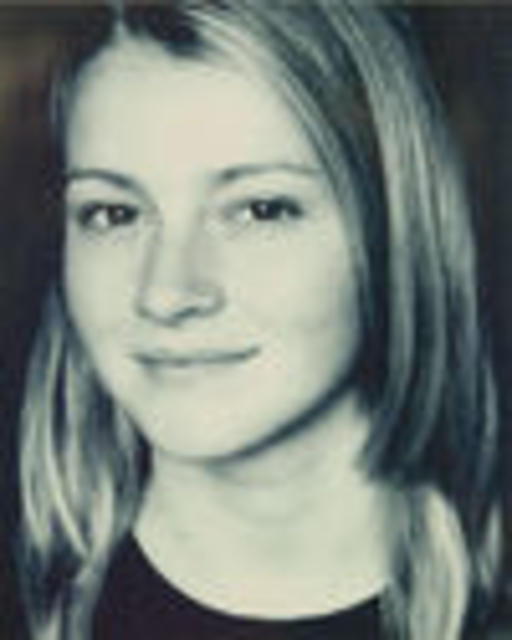 Man gunned down in courtyard: Shamari Belnavis, 20, was gunned down, execution-style, in the courtyard of this townhouse complex. View Listing »
Marijuana Grow Operation: Residence was seized by the Toronto Police as a marijuana grow-op. Information was obtained by Housecreep via a freedom of information request. View Listing »
The Vault
Find the exact addresses of 27,000+ murder homes, famous houses, allegedly haunted houses, and other noteworthy properties from all over the world.
Our Community
Meet our community of sleuths