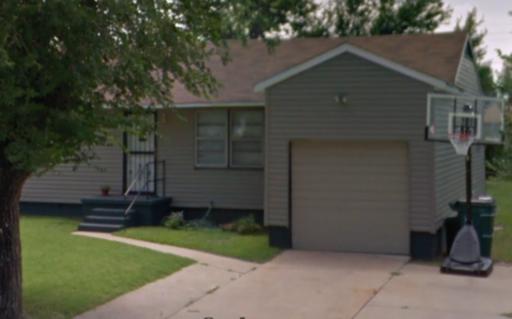 A crowdsourced, historical record of
2024 East Zion Street
Does
2024 East Zion Street

have a dark past?

This listing contains user-submitted reports documenting historically significant events and personal experiences at 2024 East Zion Street, Tulsa, OK, US, including reports of criminal activity, homicides, deaths, famous residents, and alleged paranormal occurrences. If you have more information about this address, let us know.
Information Reported
William Stubbs, 28, B/M shot and killed December 5, 1998, after he and 20-year-old Jeremy Jones attempted to break into this house. Michael Riley, the homeowner, claims he heard a knock at his front door, and when he answered the two men armed with guns burst through the door to rob the home. One of the suspects fired a shot, and so Riley fired back, striking both men. Jones recovered from his injuries, but Stubbs died. Riley was not charged.
---
Have something to say or share about 's report?
Nearby
Properties in the Housecreep database that are near 2024 East Zion Street
53-year-old David Cowan was beaten with a baseball bat at this address and later passed away from injuries at a hospital on December 18, 1998. He was struck over the head with a baseball bat after a fight with Joyce Ann Jones. Police arrived and both were taken to the hospital. Jones was later released but Cowan died from his injuries on the 23rd. View Listing »
31-year-old Eric Coulter shot and killed February 18, 2016 after attempting to break into ex-girlfriend's house at 2060 E. Young Pl. According to ex-girlfriend, Coulter came into the home through a back window and confronted her. Shooting was deemed self-defense. View Listing »

On November 10, 1992, 21 year old Shevrick Winston, a drug dealer, returns to the residence located at 4819 N. Xanthus Avenue, where he is living with his girlfriend and her mother. Around 5:45 PM the victim is discovered deceased inside the residence by a family member of the home owner. The victim had been shot multiple times. The victim died from gunshot wounds. The case remains unsolved. View Listing »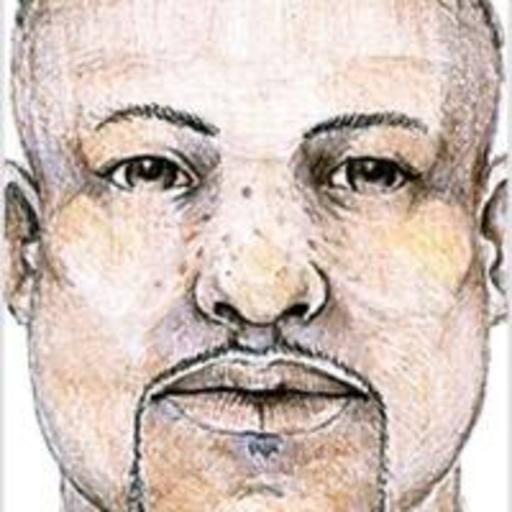 86-year-old Georgia Sherman was found beaten to death inside her home on September 13, 2005. It is believed she was beaten to death by a man she was talking to in her driveway earlier that month, who Sherman told neighbors that she was afraid of. Sherman's car had been stolen and was later located at a house in the 1100 block of N Denver Ave. View Listing »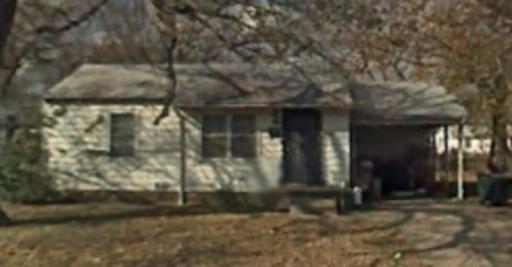 October 23, 1990, is the day that 39-year-old Robert Lee Asberry went on a killing spree, killing 3 people and then himself. He went on a killing spree only a year after he was released from prison for murder, after he was found guilty of murdering his sister-in-law and accused of murdering a second person found in the same field his sister-in-law was found with the same gunshot wounds too in 1975. Asberry first killed 38-year-old Columbus Dumas inside his house, located at 2226 N. Xanthus Ave. … View Listing »
The Vault
Find the exact addresses of 27,000+ murder homes, famous houses, allegedly haunted houses, and other noteworthy properties from all over the world.
Our Community
Meet our community of sleuths