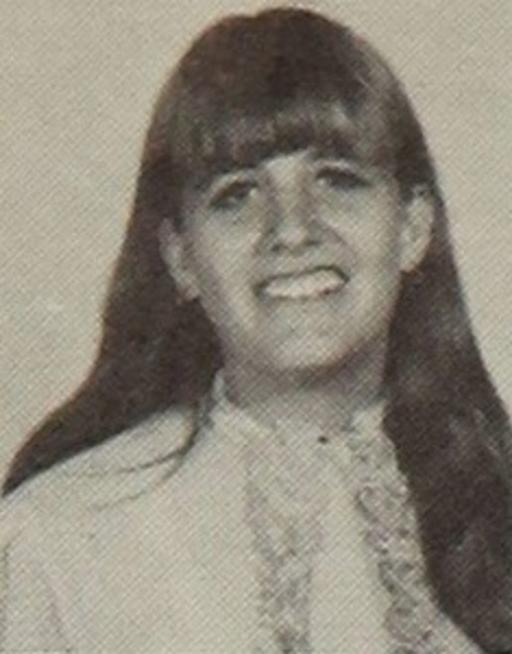 A crowdsourced, historical record of
22 Edgewood Drive
Does
22 Edgewood Drive

have a dark past?

This listing contains user-submitted reports documenting historically significant events and personal experiences at 22 Edgewood Drive, Allenstown, NH, US, including reports of criminal activity, homicides, deaths, famous residents, and alleged paranormal occurrences. If you have more information about this address, let us know.
Information Reported
As summarized on Wikipedia: The Bear Brook murders (also referred to as the Allenstown Four) are female American murder victims, two discovered in 1985 and two in 2000, at Bear Brook State Park in Allenstown, New Hampshire, United States. All four of the victims were either partially or completely skeletonized; they were believed to have died between 1977 and 1981. In 2017, investigators named Terry Peder Rasmussen as the most likely suspect. Rasmussen's identity was confirmed via DNA from a son from his first marriage. He was also confirmed, via DNA, to be the father of a 2-to-4-year-old girl who was one of the Bear Brook victims. Rasmussen is believed to be responsible for several other murders, including that of Denise Beaudin, his known girlfriend, who disappeared in 1981. Rasmussen was convicted and sentenced for the murder in 2002 of his then-wife; he died in prison in 2010. In 2019, the three biologically related females were identified as a mother, Marlyse Elizabeth Honeychurch, and her two daughters (of different biological fathers) Marie Elizabeth Vaughn and Sarah Lynn McWaters, last seen in November 1978. The middle child, identified as Rasmussen's daughter, currently remains unidentified. Based on the date they disappeared, available documents and Rasmussen's activities, the victims most likely died between 1978 and 1981.
---
Have something to say or share about 's report?
Nearby
Properties in the Housecreep database that are near 22 Edgewood Drive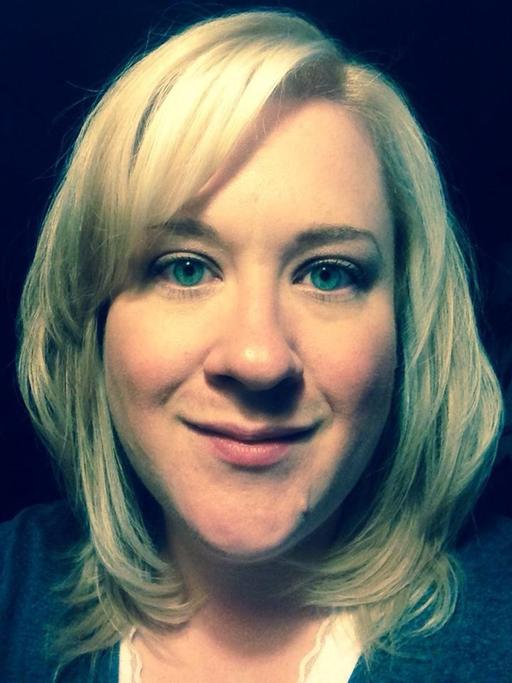 Amanda T. Heger, 38, of Belknap Drive, passed away Friday, April 10, 2015, unexpectedly in her home. She is survived by her husband, biological child, and two stepchildren. Susan Lynne Heger, 74 of Pembroke, died unexpectedly Monday, October, 10th 2016. Cause of death determined to be a heart attack. Survived by two children, two stepchildren, a sibling, and several other family members. View Listing »
Ronald Norman,49, was found dead due to blunt force trauma to the head. He was found in his home, Apartment #3. View Listing »
RIchard Biron, 18, died in a house fire that officials believe an arson. The case remains unsolved. View Listing »
Judy Lord was found smothered and strangled in her Royal Gardens apartment the morning of May 20th. The night before, she was last seen leaving a volleyball game being held in a common area of the complex. She left behind a 17-month-old son. Her murder remains unsolved. View Listing »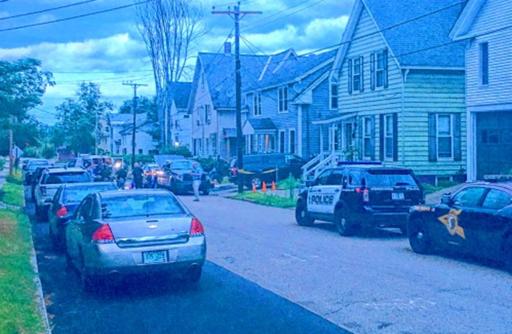 Two men arrested for producing methamphetamine in duplex: Police arrested two men suspected of producing methamphetamine in the duplex. At the time, the property was for sale.On July 6, the the listing was removed as the toxins involved with manufacturing methamphetamine would have hindered the sales process. View Listing »
The Vault
Find the exact addresses of 27,000+ murder homes, famous houses, allegedly haunted houses, and other noteworthy properties from all over the world.
Our Community
Meet our community of sleuths