A crowdsourced, historical record of
303 Phillips Street
Does
303 Phillips Street

have a dark past?

This listing contains user-submitted reports documenting historically significant events and personal experiences at 303 Phillips Street, Mineola, TX, US, including reports of criminal activity, homicides, deaths, famous residents, and alleged paranormal occurrences. If you have more information about this address, let us know.
Information Reported
Man dies of Accidental Carbon Monoxide Intoxication: On October the 10th 1978, Charles Lee Cave age 48, a maintenance worker for Schoellkopf Products died at his home at 303 Phillips Street in Mineola Texas at 10:30 pm. He died of Carbon Monoxide Intoxication, it was ruled accidental.
---
Have something to say or share about 's report?
No news articles or other online sources have been referenced.
Nearby
Properties in the Housecreep database that are near 303 Phillips Street
Suicide: On May 11, in 1977 Willie Jack Van Houtian,47, shot himself with a 20 gauge shot-gun. View Listing »
Woman stabs man in the heart: On September 21, 1968, 36 year old Walter Foster Sr was at a home at 714 Baker Street in Mineola Tx. He was stabbed in the heart with a paring knife by the hand of a woman. View Listing »
Suicide in Mineola Texas home. On the morning of March 28th in 1962, At 7:50 am Harry Sidney Miller, 52, committed suicide by taking a box cutter and slashing his throat in his home at 1032 North Pacific Street in Mineola Texas. View Listing »
Husband stages murder scene of his wife and step son. On December 11, 2007, a 911 call came in from a man who reported that his wife and son had been shot. Lieutenant Tucker of the Wood County Sheriff's department responded to the call in Quitman, Texas. The woman found dead was Nichole Payne, wife of Jason Payne (the 911 caller). Her 16-year-old son from a previous marriage, Austin Taylor Wages, was also dead. Lt. Det. Tucker believed it to be a double homicide. Noel Martin, the forensic expert… View Listing »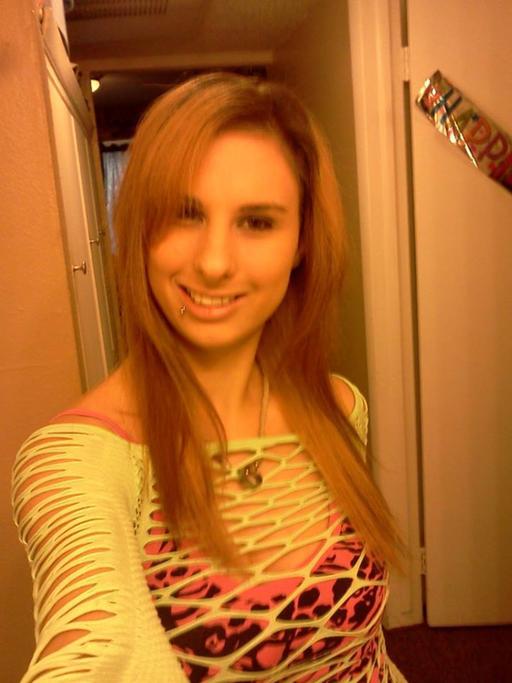 Two toddlers found dead in Quitman Texas apartment. Two toddlers, Gabriella Guerrero age 3 and her sister Natalye Price age 1 were found dead at the Dogwood Villa Apartments in Quitman Texas. There Mother Daphne McDaniels has been arrested and charged with capital murder. Bond is set at 2 million dollars. View Listing »
The Vault
Find the exact addresses of 27,000+ murder homes, famous houses, allegedly haunted houses, and other noteworthy properties from all over the world.
Our Community
Meet our community of sleuths