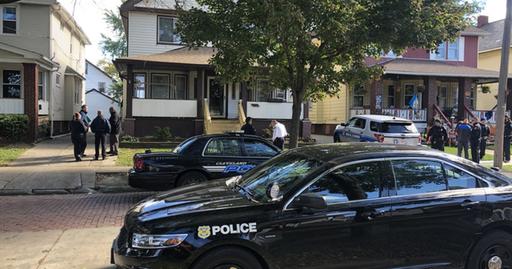 A crowdsourced, historical record of
3163 West 112th Street
Does
3163 West 112th Street

have a dark past?

This listing contains user-submitted reports documenting historically significant events and personal experiences at 3163 West 112th Street, Cleveland, OH, US, including reports of criminal activity, homicides, deaths, famous residents, and alleged paranormal occurrences. If you have more information about this address, let us know.
Information Reported
In the basement of the left side unit of this house, 60 year old Scott Tache murdered his developmentally disabled 36 year old daughter, Samantha, and then hung himself. This occurred in early to mid October.
---
Have something to say or share about 's report?
Nearby
Properties in the Housecreep database that are near 3163 West 112th Street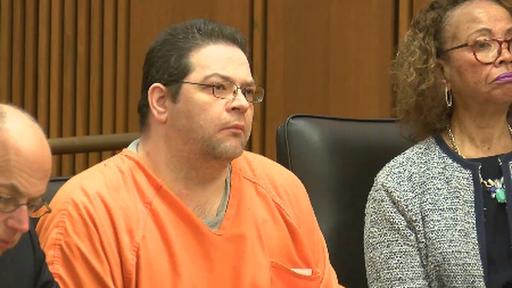 Jason White fatally shot his wife Stacy while she was resting on a bed in the basement. He then texted a photo to her father, telling him to come pick up the couple's 2 year old daughter. View Listing »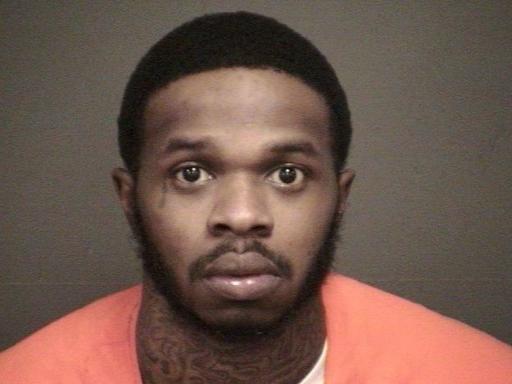 Three armed men went into the Cooley Lounge bar, intending to rob it. Two others were involved - the mastermind was a woman with a grudge who stayed in a car outside with her children. One woman was pistol whipped multiple times in the head for trying to call 911. A female bar employee, Melissa Brinker, was ordered into to the back office and shot in the head. A second robber checked her later and, seeing she was alive, also shot her. She later died. View Listing »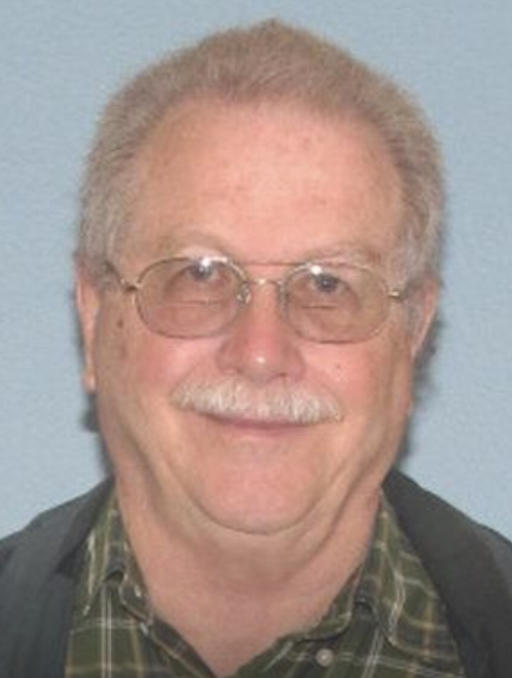 Neighbors requested police do a welfare check on Mr Donlan, who had not been seen for a few days. He was discovered dead from blunt force trauma. As of 5-2019, the case remains unsolved. View Listing »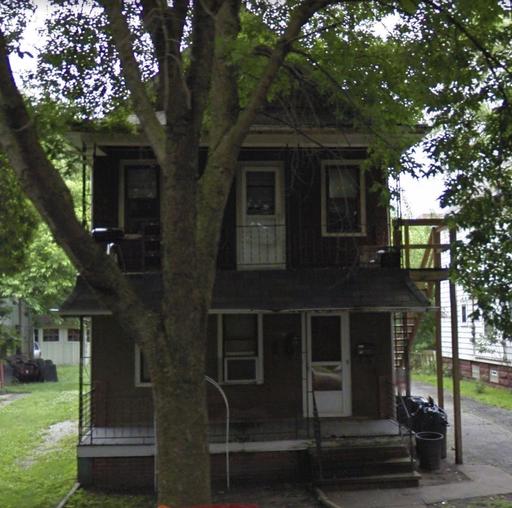 These crimes occurred starting here, then moved to 5588 W 24th St, Parma, Ohio when Mary and Matthew Barger and their son David, and Matthew's nieces Helen and Celia moved. The Bargers were caring for Helen and Celia for their divorced military father, who paid them $200 a month. They were said to be somewhat difficult - understandable due to their mother deserting them and having lived their short lives shuttled between orphanages and relatives' homes. Mary severely abused and tortured the girl… View Listing »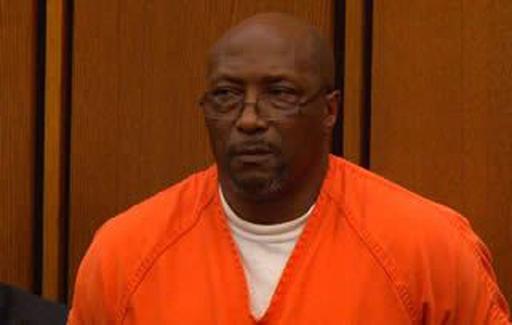 Johnny L. Johnson confessed to murdering Pamela Jo Friedel in her residence, apartment 22. He smashed her head with a hammer, cleaned up, then stuffed her body in a closet. View Listing »
The Vault
Find the exact addresses of 27,000+ murder homes, famous houses, allegedly haunted houses, and other noteworthy properties from all over the world.
Our Community
Meet our community of sleuths