A crowdsourced, historical record of
4994 Line 10
Does
4994 Line 10

have a dark past?

This listing contains user-submitted reports documenting historically significant events and personal experiences at 4994 Line 10, Bradford West Gwillimbury, ON, CA, including reports of criminal activity, homicides, deaths, famous residents, and alleged paranormal occurrences. If you have more information about this address, let us know.
Information Reported
According to locals, a barn fire took place on the property. Two children perished in the fire. It was rumoured that a male worker started the fire to cover up the murder of the two children, however this rumour was never confirmed. The oldest publicly recorded owners of the home were William Russell Chantler along with his wife Emma L. Chantler, and their son Clarence Russell Chantler. Clarence Russell Chantler was killed in action at the age of 20 in Somme, France. In more recent years the home was bought by Paul Michaelis and partner Dana Stehr. They sold the home in 2011. Current residents are unknown. UPDATED: FEBRUARY 22, 2020 AT 2:07PM
---
Have something to say or share about 's report?
Thank you. My parents were local in the area for a little while so my brother and I know some of the history. Unfortunately I only have the general information stated here. It is only based on what we heard when we were kids. I would check books and archives for the full history of your home. Good Luck.
We don't know much, but we have experienced some unusual things (paranormal). May I ask where you got your information? Or do you have any resources where we could find more information on the property or area in general? Do you have dates or names?
Is there any other information I should add?
No news articles or other online sources have been referenced.
Nearby
Properties in the Housecreep database that are near 4994 Line 10
Over the couple years my family has lived in this house, I have experienced a number of paranormal occurrences that never seem to happen when the rest of my family is around. Things have fallen off of shelves and broken seemingly on their own (we don't keep windows open often, so it's not the wind), voices can be heard downstairs even when I'm alone, things have gone missing then turn up months later, and as of late I have been seeing physical apparitions in and around my bedroom. There was a ho… View Listing »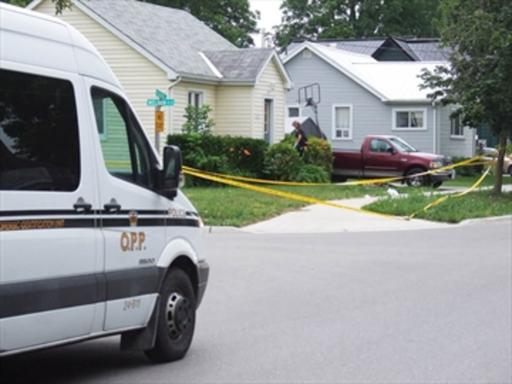 Alliston man murdered: Steven Bernard Garnier, 24, was murdered during a house party. View Listing »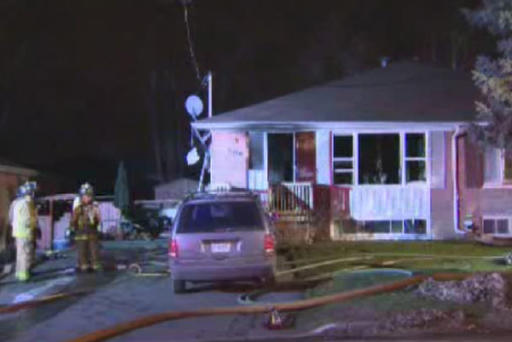 16 snakes die in Newmarket house fire: 16 snakes die in Newmarket house fire View Listing »
Grow Op/Clandestine Lab: Property issued 'Unsafe Order' and 'Prohibit Occupancy Order'. Confirmed by the Ontario Provincial Police and inspected by the Building and Support Services Section View Listing »
original owner stabbed wife. was in the 1989-1991 time frame owner went to jail for 8 yrs i bought the home from him as it was rented for ten years. confirmed by friends father who was media office on the case View Listing »
The Vault
Find the exact addresses of 27,000+ murder homes, famous houses, allegedly haunted houses, and other noteworthy properties from all over the world.
Our Community
Meet our community of sleuths