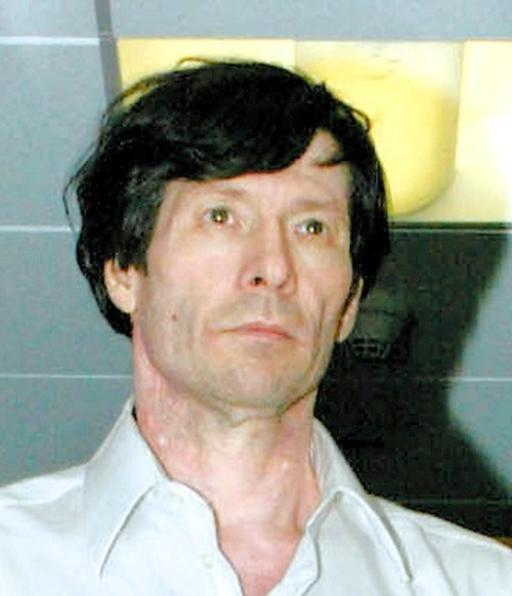 A crowdsourced, historical record of
817 North Street Union
Does
817 North Street Union

have a dark past?

This listing contains user-submitted reports documenting historically significant events and personal experiences at 817 North Street Union, Middletown, PA, US, including reports of criminal activity, homicides, deaths, famous residents, and alleged paranormal occurrences. If you have more information about this address, let us know.
Information Reported
Triple-murder. On Christmas Eve in 2002, Ernest R. Wholaver, Jr. murdered his estranged wife, Jean, 43, and his daughters, Victoria, 20, and Elizabeth, 15. Victoria's nine-month-old daughter, Madison, was left alive but alone and unattended. In July of the same year, Ernest Wholaver had been charged with multiple sexual offenses against his daughters. His wife obtained an order under the Protection From Abuse Act, evicting Ernest from the home. On the night of the murders, Ernest's brother, Scott, drove him to the home and waited in the vehicle while Ernest cut the phone lines, broke into the home, and fatally shot Jean, Victoria, and Elizabeth. Afterwards, the brothers drove to Clearfield County to dispose of a pistol, shotgun, and other incriminating evidence. The bodies (and Madison) were found 28 hours later. Ernest was arrested shortly after. He was found guilty of three counts of first degree murder and was sentenced to death. He remains on death row due various appeals.
---
Have something to say or share about 's report?
I'm going to be honest, just looking at pictures of the house I get a sense of pure dread. Not from the area but likely drove past it a few times.
Nearby
Properties in the Housecreep database that are near 817 North Street Union
This property was listed in the DEA National Clandestine Laboratory Registry. Law enforcement agencies reported they found chemicals or other items that indicated the presence of either clandestine drug laboratories or dumpsites. View Listing »
I lived in this house basically my whole life and i've had three family members pass in the house. the last one who passed was my grandmother who said "i want to die in the house my husband and daughter died in" and she got her wish. it got foreclosed and partially renovated, so someone else lives there now. i hope they don't mind the old people ghosts lol! flood in 2011- 4ft of water in basement View Listing »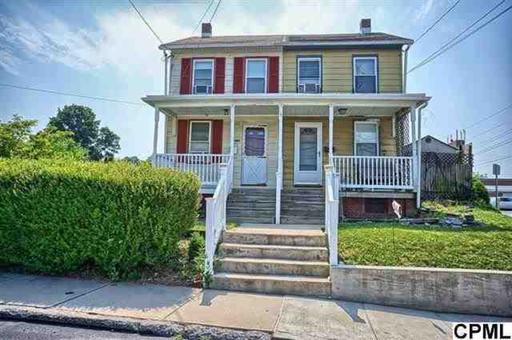 This structure was build in 1880. I spent my early years of my life in this house. All that I can remember about that house is that every night I would wake up and see a dark, black figure standing in the corner of my room. The presence seemed very sinister. I would have constant night terrors for weeks until my mother and grandmother put a bible in the room and a cross under my bed. I would still see the figure but I would be able to calm down and go back to a restful nights sleep. View Listing »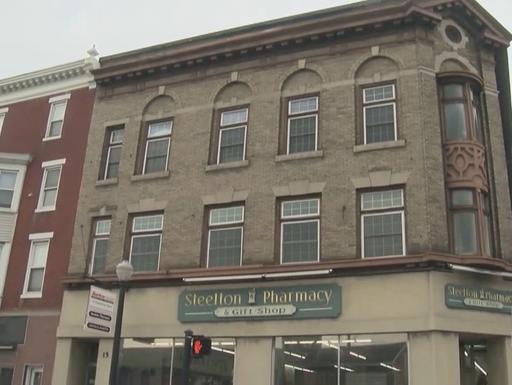 From what I heard from my mother who worked at the Steelton pharmacy before it closed down two years ago she was working at the front one day and heard a child's voice say "mom" then a male voice that she claimed sounded like me say "mom" and heard from a co worker that sometimes things fall off the shelf's by themselves with force. Steelton is a very old town with lots of history so who knows how many spirits roam this town. View Listing »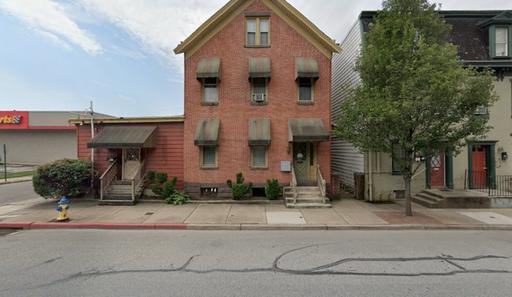 This place was originally an old funeral home named "chunkos funeral home" in the town that has been long closed down and turned into apartments but two to three spirits still linger around inside and around the old grounds. At night the porch lights come on by itself when they only come on when they detect movement from someone walking past it.... now that I have gotten older and wiser I've realized how strange some of these occurrences have been....lived near it my whole childhood and are very… View Listing »
The Vault
Find the exact addresses of 27,000+ murder homes, famous houses, allegedly haunted houses, and other noteworthy properties from all over the world.
Our Community
Meet our community of sleuths