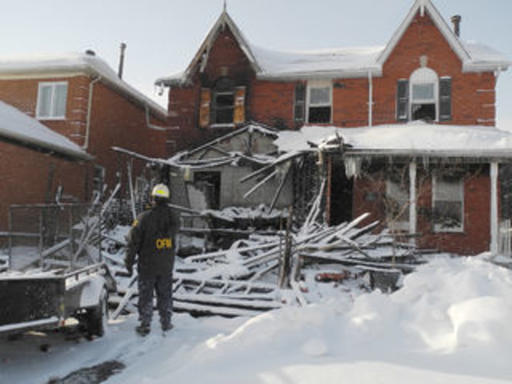 A crowdsourced, historical record of
84 Golden Meadow Road
Does
84 Golden Meadow Road

have a dark past?

This listing contains user-submitted reports documenting historically significant events and personal experiences at 84 Golden Meadow Road, Barrie, ON, CA, including reports of criminal activity, homicides, deaths, famous residents, and alleged paranormal occurrences. If you have more information about this address, let us know.
Information Reported
Barrie house fire leaves six homeless : Damage estimated to be approximately $150,000.
---
Have something to say or share about 's report?
Nearby
Properties in the Housecreep database that are near 84 Golden Meadow Road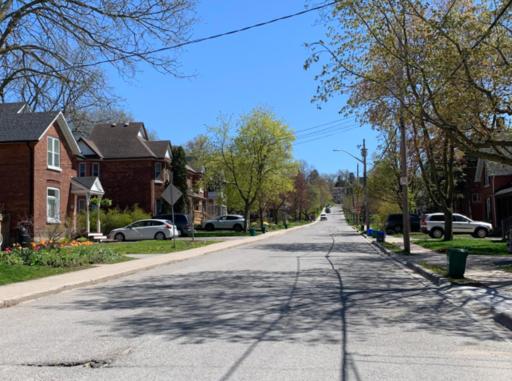 19-year-old Nickolas Pasowisty and his 51-year-old father, James Pasowisty, were found stabbed to death in their home at 54 William Street, Barrie, ON. View Listing »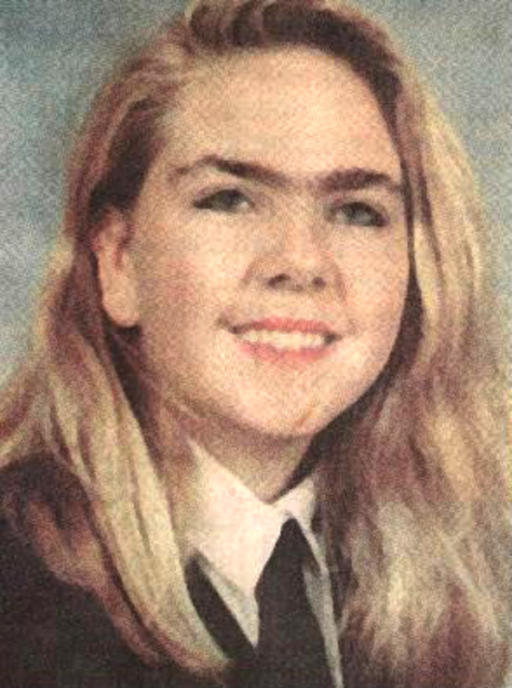 Janeiro Homicide Investigation: Katherine Janeiro, 20, was found dead of multiple stab wounds in Apt. 120. We had just moved in within a week a friend came to visit I was in bedroom reading story to my young children. Told friend if I didn't answer to wait and knock again maybe in room and not hear door. Ron Sutton of Barrie came knocked on door was told I did not live there when it was answered by a dark haired woman. He left called I said the address again swore he was at right door returned … View Listing »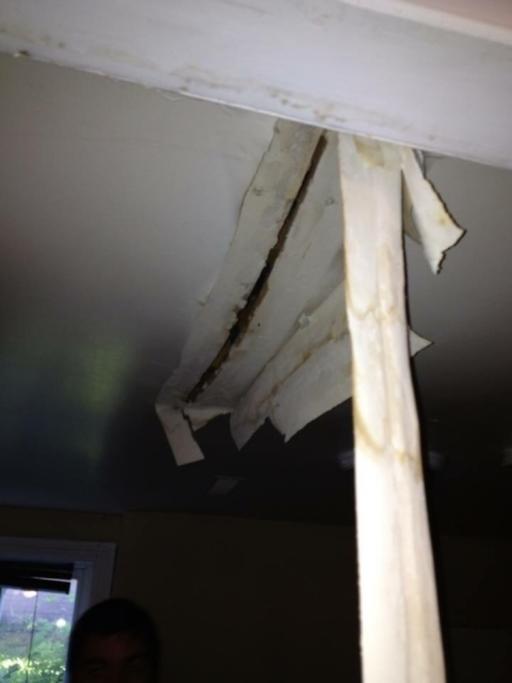 Dryer/ electrical fire: On Mothers Day (may 12th, 2013) around 7pm a fire started in the families dryer due to illegal wiring by the landlord. The family of 5 evacuated the home leaving one adult resident with 1st & 2nd degree burns, the other adult resident spent the evening in hospital for smoke inhalation. Property damage was minimal thanks to their quick actions but still ranged in the $10,000-$15,000 range. View Listing »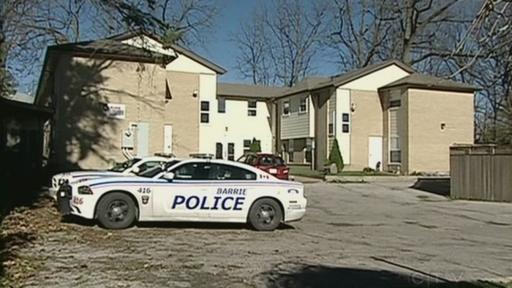 Man found strangled to death in apartment complex: Michael Baker, 47, was found strangled to death in his apartment. Ernie Bruce Richards, 51, Baker's neighbour, was charged with the murder. View Listing »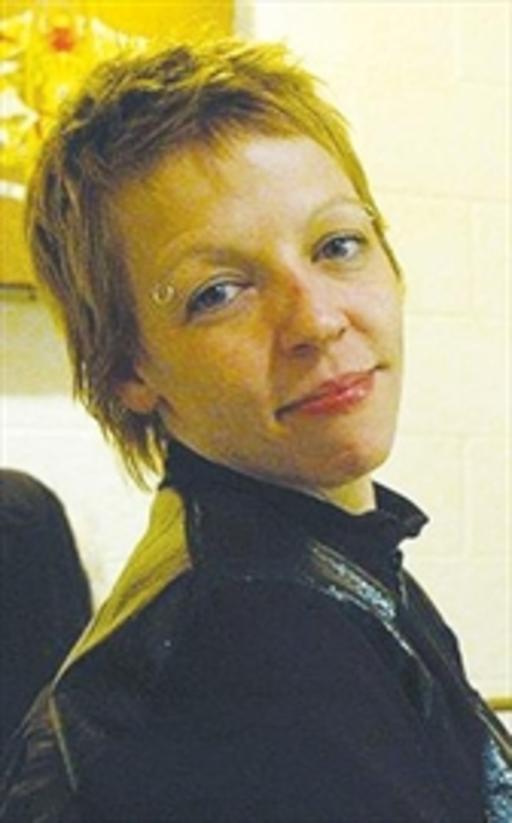 Barrie Police are searching a Rose Street residence: Barrie Police are searching a Rose Street residence in connection with the disappearance of Alexandra Flanagan. Police began searching 175 Rose St. Wednesday. View Listing »
The Vault
Find the exact addresses of 27,000+ murder homes, famous houses, allegedly haunted houses, and other noteworthy properties from all over the world.
Our Community
Meet our community of sleuths