A crowdsourced, historical record of
918 Dundas Street East
Does
918 Dundas Street East

have a dark past?

This listing contains user-submitted reports documenting historically significant events and personal experiences at 918 Dundas Street East, Toronto, ON, CA, including reports of criminal activity, homicides, deaths, famous residents, and alleged paranormal occurrences. If you have more information about this address, let us know.
Information Reported
On August 30 1926 Elmo Aldo shot and killed his fiancé Winifred Colwell in Aldo's parent's home located at 918 Dundas St. E. The killer left 3 notes at the scene of the murder suicide although the reason was still vague.
---
Have something to say or share about 's report?
Nearby
Properties in the Housecreep database that are near 918 Dundas Street East
Beaten woman dies, murder charge laid: Police found Carrie Ann Mann, 19, suffering from severe head injuries. Her boyfriend, who had been living with her for about four months, was charged with murder. View Listing »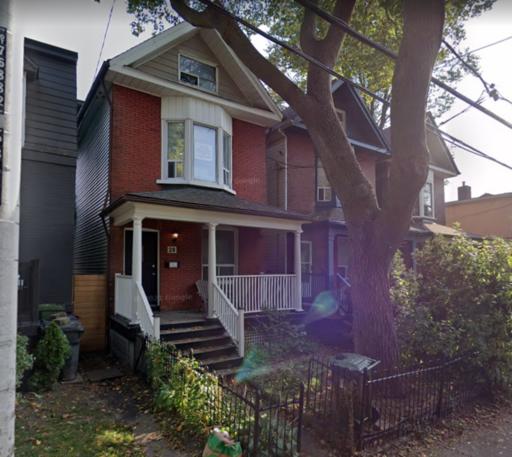 On the evening of July 24th, 2007, a contractor was working on this old East Toronto home when he spotted something strange. While looking for electical wires, he noticed a wrapped package set between the attic floorboards. Wrapped in a floral comforter and tied with butcher string, the contractor tossed the package to the floor. Quickly cutting through the ties, he uncovered more wrapping inside. A newspaper dated 1925, hid something unsettling. At first, the contractor thought he had uncover… View Listing »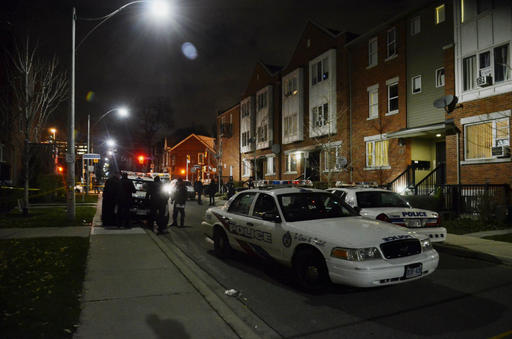 A man in his mid-twenties was found dead on the second floor of a townhouse at 87 Munro St., Unit 2. Neighbours identified the victim as a man in his early 20s, who is known by the nickname Ruckus. Police have yet to reveal the victim's name or age. Police were called to the scene after reports of gunfire. View Listing »
On April 14 1943 a two year old child accidently turned on the burners of a small gas stove resulting in the death of the child and her infant sister. View Listing »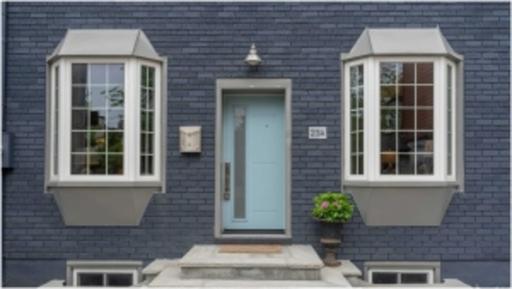 The front door of the Satan's Choice Motorcycle Club Toronto clubhouse on Kintyre Avenue is blown off. It is believed that a handheld rocket launcher was used in the attack. View Listing »
The Vault
Find the exact addresses of 27,000+ murder homes, famous houses, allegedly haunted houses, and other noteworthy properties from all over the world.
Our Community
Meet our community of sleuths