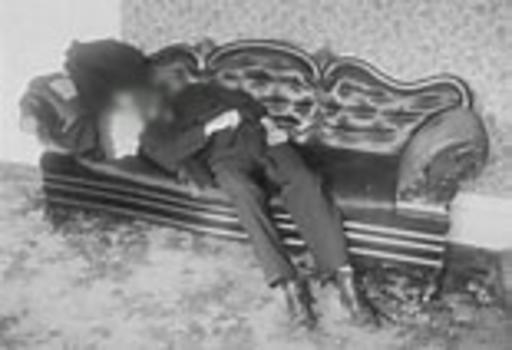 A crowdsourced, historical record of
92 2nd Street
Does
92 2nd Street

have a dark past?

This listing contains user-submitted reports documenting historically significant events and personal experiences at 92 2nd Street, Fall River, MA, US, including reports of criminal activity, homicides, deaths, famous residents, and alleged paranormal occurrences. If you have more information about this address, let us know.
Information Reported
John Morse arrived in the evening of August 3 and slept in the guest room that night. After breakfast the next morning, at which Andrew, Abby, Lizzie, John, and the Bordens' maid Bridget "Maggie" Sullivan, were present, Andrew and John went to the sitting room, where they chatted for nearly an hour. Morse left around 8:48 am to buy a pair of oxen and visit his niece in Fall River, planning to return to the Borden home for lunch at noon. Andrew left for his morning walk sometime after 9 am. Although the cleaning of the guest room was one of Lizzie and Emma's regular chores, Abby went upstairs sometime between 9:00 am and 10:30 am to make the bed. According to the forensic investigation, Abby was facing her killer at the time of the attack. She was first struck on the side of the head with a hatchet, which cut her just above the ear, causing her to turn and fall face down on the floor, creating contusions on her nose and forehead. Her killer then struck her multiple times, delivering 17 more direct hits to the back of her head, killing her. When Andrew returned at around 10:30 am, his key failed to open the door, so he knocked. Sullivan went to unlock the door; finding it jammed, she uttered a curse. She would later testify that she heard Lizzie laughing immediately after this; she did not see Lizzie, but stated that the laughter was coming from the top of the stairs. This was considered significant as Abby was already dead by this time, and her body would have been visible to anyone on the home's second floor. Lizzie later denied being upstairs and testified that her father had asked her where Abby was, to which she replied that a messenger had delivered Abby a summons to visit a sick friend. Lizzie stated that she had then removed Andrew's boots and helped him into his slippers before he lay down on the sofa for a nap (a detail contradicted by the crime-scene photos, which show Andrew wearing boots). She then informed Sullivan of a department store sale and offered her permission to attend, but Sullivan felt unwell and went to take a nap in her bedroom instead. Sullivan testified that she was in her third-floor room, resting from cleaning windows, when just before 11:10 am she heard Lizzie call from downstairs, "Maggie, come quick! Father's dead. Somebody came in and killed him." Andrew was slumped on a couch in the downstairs sitting room, struck 10 or 11 times with a hatchet-like weapon. One of his eyes had been split cleanly in two, suggesting that he had been asleep when attacked. His still-bleeding wounds suggested a very recent attack. Dr. Bowen, the family's physician, arrived from his home across the street and pronounced both victims dead. Detectives estimated that Andrew's death had occurred at approximately 11:00 am
---
Have something to say or share about 's report?
Nearby
Properties in the Housecreep database that are near 92 2nd Street
Elderly couple beaten to death with garden hoe: James A Soares Sr (60) and his wife Marian F Soares( 53) were killed and the bodies hidden in a septic tank in their garden. James Soares their son had beaten them to death with a garden Hoe. He was a cocaine addict. View Listing »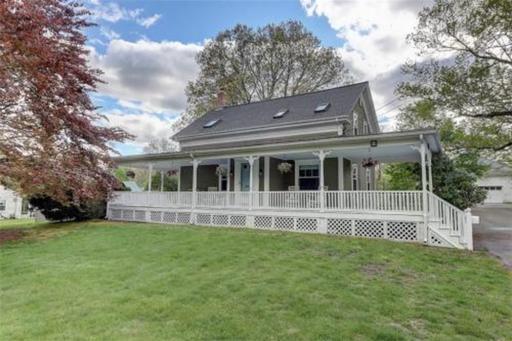 On September 20, 1991, Christopher Hightower murdered his former friend, Ernest Brendel, his wife Alice and their 8 year old daughter, Emily, inside the Brendel home located at 51 Middle Highway in Barrington, RI. View Listing »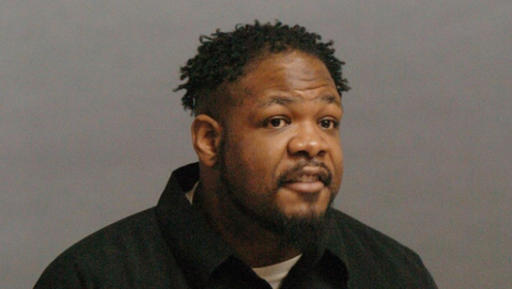 13-year-old, Craig Price, murdered Rebecca Spencer, 27, by stabbing her 58 times. Price lived two doors down from Spencer, and broke into the house the night of July 27, 1987. The murder went unsolved for a couple of years until Price was arrested for murdering Joan Heaton and her two young daughters in a similar manner. View Listing »
Triple homicide. Joan Heaton, 39, and her daughters Jennifer, 10, and Melissa, 8, were stabbed to death in their home. The nature of the killings were especially brutal, with Joan being stabbed 57 times. The youngest daughter, Melissa, was bludgeoned with a kitchen stool and stabbed so viciously that the knife of the blade had broken off in her neck. Marie Bouchard, Joan's' mother, and Mary Lou, Joan's Sister, found the bodies. They had not heard from Joan over the Labour Day Weekend, and went t… View Listing »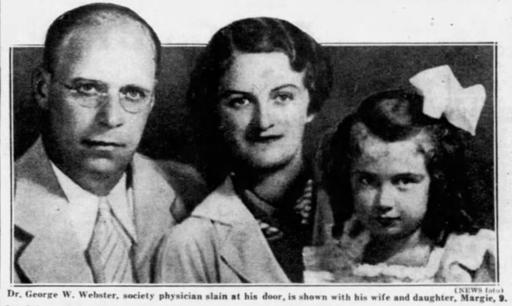 Obstetrician Dr George W Weber was shot to death by an unknown man in the vestibule of his home. He crawled to a phone and called the police, but soon died in surgery without being able to give the police any information to help solve his murder. View Listing »
The Vault
Find the exact addresses of 27,000+ murder homes, famous houses, allegedly haunted houses, and other noteworthy properties from all over the world.
Our Community
Meet our community of sleuths