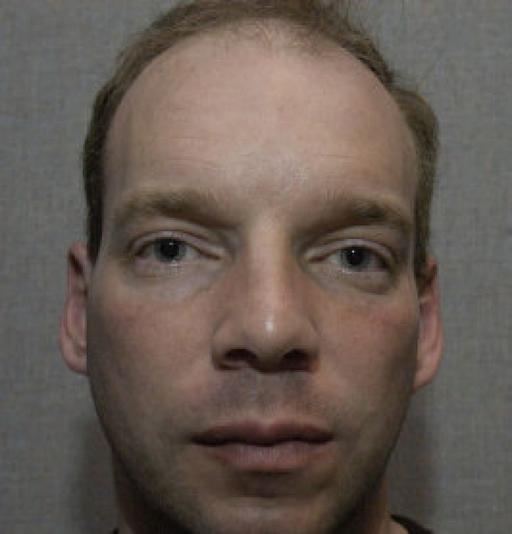 A crowdsourced, historical record of
95 Larkin Avenue
Does
95 Larkin Avenue

have a dark past?

This listing contains user-submitted reports documenting historically significant events and personal experiences at 95 Larkin Avenue, Markham, ON, CA, including reports of criminal activity, homicides, deaths, famous residents, and alleged paranormal occurrences. If you have more information about this address, let us know.
Information Reported
Chris Little was convicted on two counts of first-degree murder in 2009 for slashing his estranged wife Julie Crocker, 33, to death in their home, and then strangling physiotherapist Paula Menendez, 34, and posing her body to make it look like she was Crocker's killer. Two children, aged three and four, were in the home at the time.Little and Crocker had been married for 10 years, but she had been having an affair with Rick Ralph, a Toronto radio sports announcer, for several months before her death. Menendez was Ralph's estranged wife. Crocker was found dead on the bed in the master bedroom, her throat slit from her left ear to her right clavicle, Crown attorney Michael Demczur said. At the foot of the bed was a crumpled photo of Crocker and Ralph kissing in front of a pool bar in St. Lucia, he said. Menendez was found in the garage, dead as a result of ligature strangulation. There was yellow rope tied around her neck, her feet were bound together and her body had numerous blunt force injuries all over. It is believed Chris Little attempted to stage a murder-suicide, to make it appear as if Menendez murdered Crocker, and then hung herself in the garage.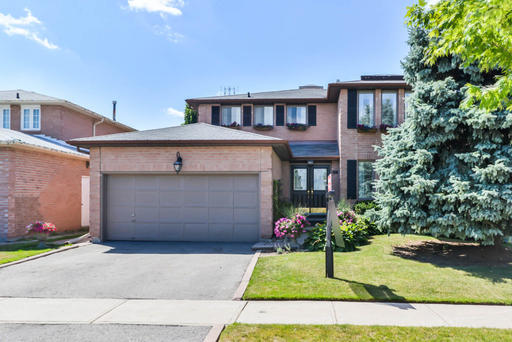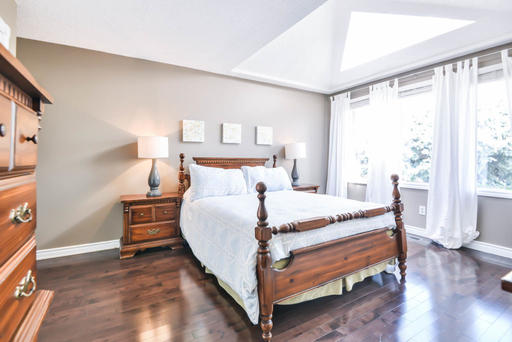 ---
Have something to say or share about 's report?
Nearby
Properties in the Housecreep database that are near 95 Larkin Avenue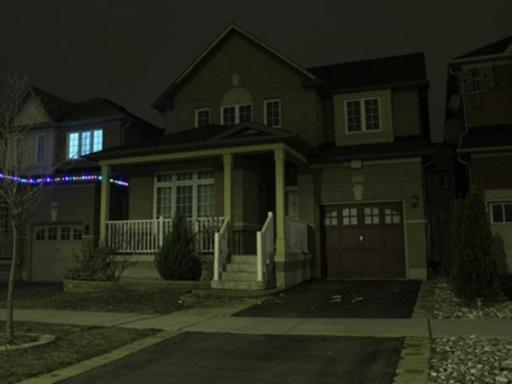 Growop busted by Police: There was mold throughout the house. Ensure that proper remediation was done. View Listing »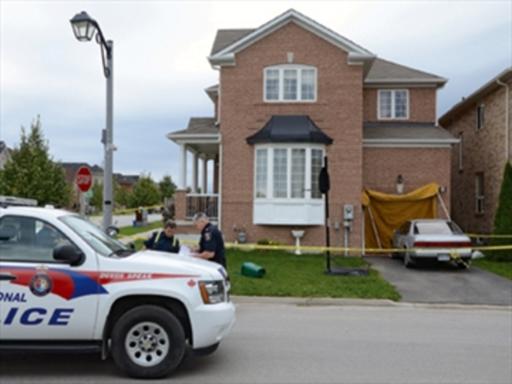 Couple killed after a fire erupted in the garage: A 48-year-old man and 42-year-old woman were killed after a fire erupted in the garage 2 Kentland St., a two storey red brick home with white trim at the corner of Kentland and Edward Jeffreys Avenue, in the Markham Road and Bur Oak Avenue area. View Listing »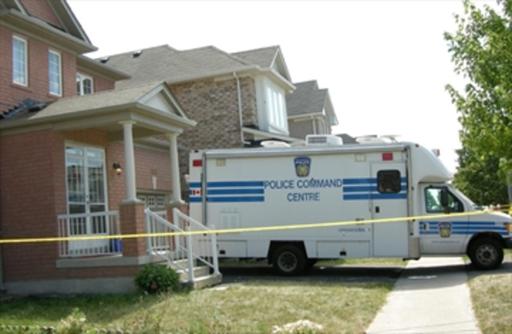 Remains discovered: The remains of Jiangou "Tony" Han, 44, missing since January, were discovered. View Listing »
Police Execute Search Warrant: At 3:22 a.m. on August 7, 2009, police officers from York Region and Durham Region executed a search warrant at 71 Stotts Crescent in Markham. They found 505 grams of cocaine hidden inside a box of Kleenex tissues. Mr. Chungkuong, one of the residents of 71 Stotts, was arrested and charged with one count of possession of cocaine for the purpose of trafficking. View Listing »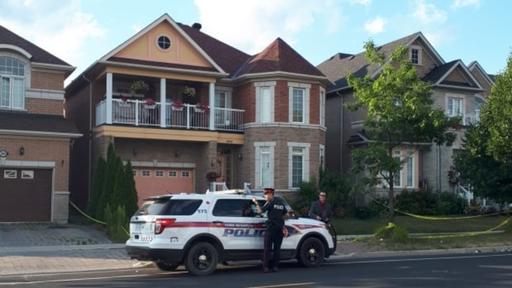 A 23-year-old, who was living at home with his parents and sister, slaughtered them all to avoid confessing that he had been lying to them about going to university. Menhaz Zaman had been living a double life for years. His proud parents, Momtaz and Moniruz, loved to brag about how their son was about to graduate with an engineering degree. Little did they know, for the past few years, Menhaz had been lying about going to school. Although he had enrolled at a college, he failed his classes, an… View Listing »
The Vault
Find the exact addresses of 27,000+ murder homes, famous houses, allegedly haunted houses, and other noteworthy properties from all over the world.
Our Community
Meet our community of sleuths